Structures Of Power

Work in Progress
, selected works, 2018
26 linen works
50 x 60 cm / 19.7 x 23.6 in.
Inkjet prints on Tosa Shi – 54 gsm,
fixed on linen.
For her work entitled 'Structures of Power', Esther Hovers created a series of photographs on linen. Linen is a material that can be folded repeatedly without tearing, for that reason it traditionally has been—and still is—the material of choice in the production of maps.
The individual works that make up this project came into being through a series of chance meetings in the city of Brussels. The project as a whole serves as a portrait of the so-called Erasmus generation. The still lifes and portraits have consciously been shot while walking. Hovers' work was created in an essayistic manner while reflecting on the EU freedom of movement.
The portraits in this series where taken in Brussels with the help of:
Gaëlle, Nele, Bernice, Marie-Ruth, Ibrahim and Rémi.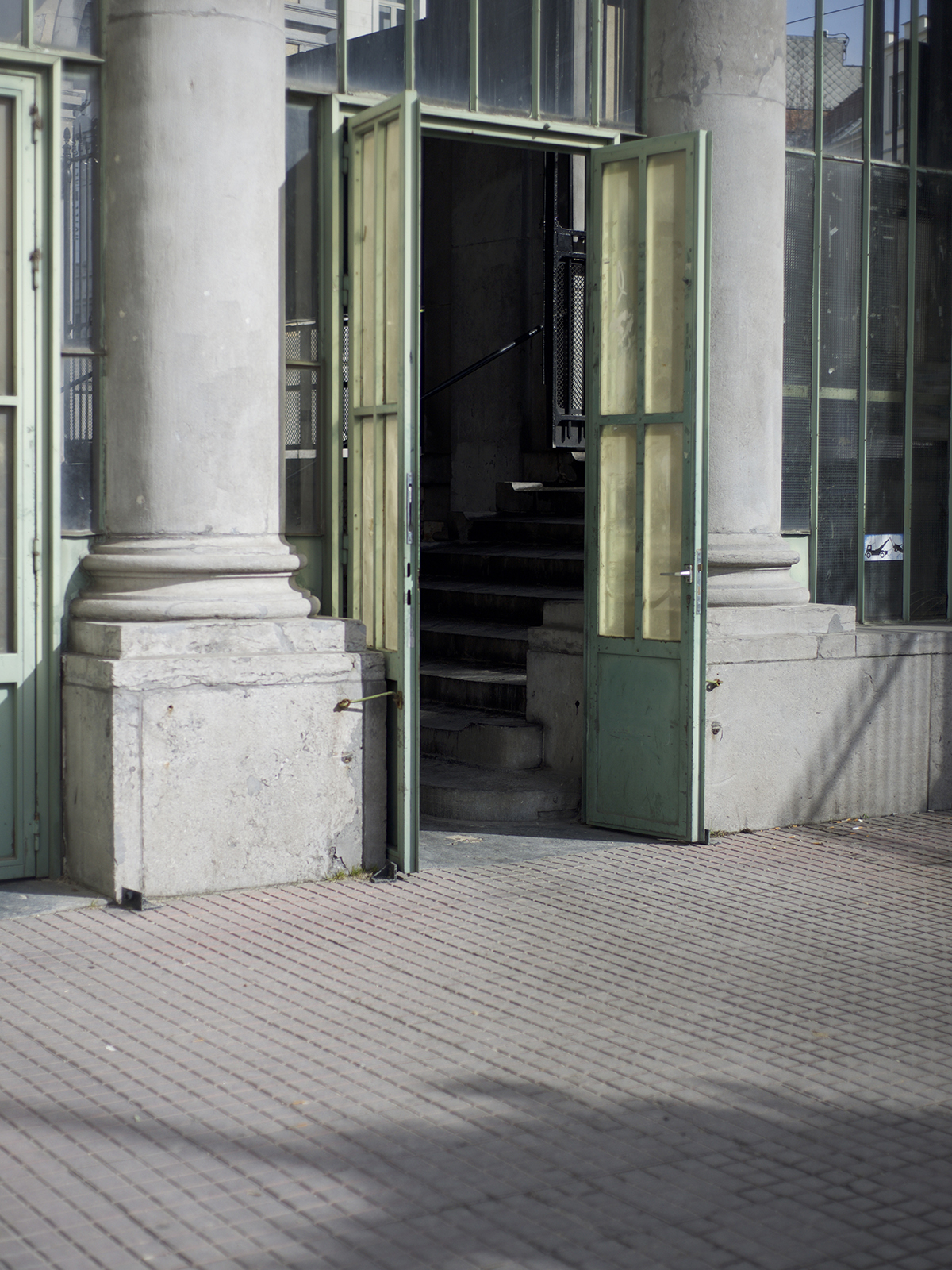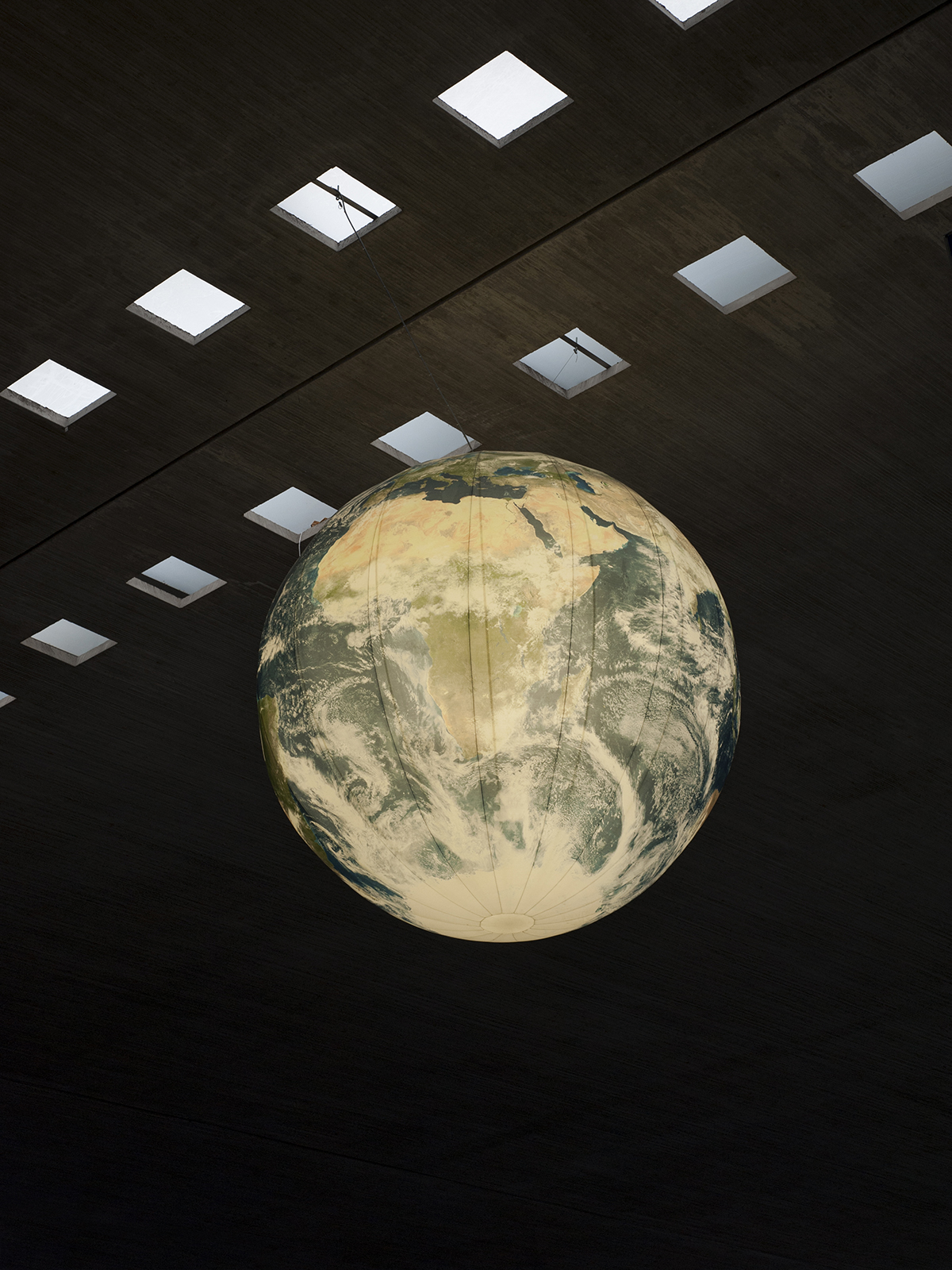 © 2019 Esther Hovers